As Group 7.62 we specialise in comprehensive training courses in practical shooting, tactics and special forces procedures. We also organize military-style events for both corporate clients and families.
Most of our instructors are ex-special forces operators – all from GROM combat groups – who have trained and fought alongside the best special forces in the world, such as the SAS or Navy Seals, just to name the most famous.
We have all spent many years in military service, on foreign missions fighting in war zones in various parts of the globe.
Our field service was our life passion around which our whole lives were built.
Now, it is with the same energy and engagement that we share what we ourselves have learnt from the very best.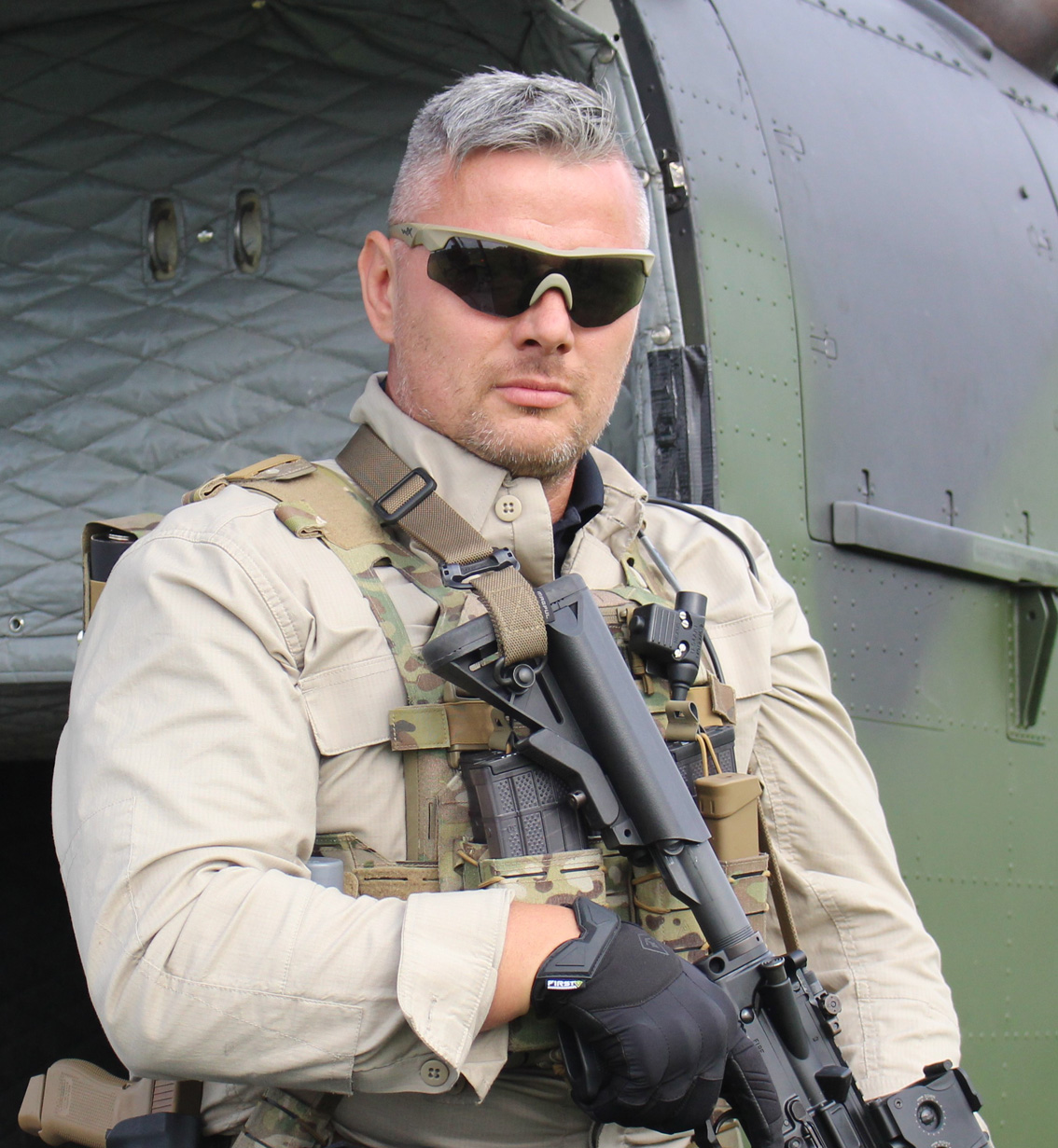 Szyszak
Ex GROM operator, actively served in the unit for over 20 years, 4 of which were spent on foreign missions.
The first NCO in GROM history to be awarded with GROM's Golden Award.
A combat diver, his specialties include shooting trainings, scouting, planning and assaults.
Co-founder and CEO of 7.62 Group.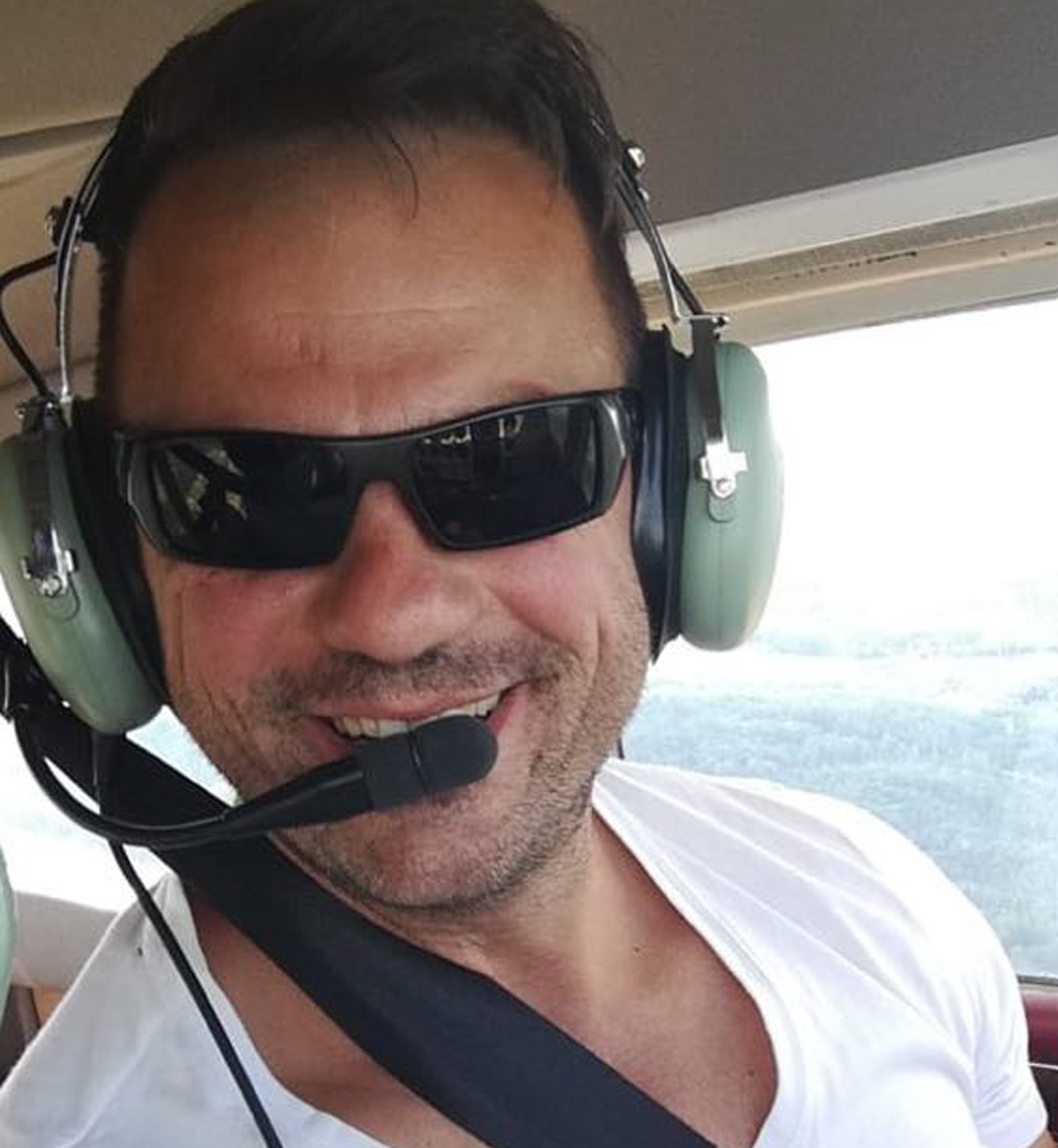 Karol
Ex GROM operator, served in the unit for 24 years, with 8 foreign missions in various locations across the globe.
Tactics expert in urban and green areas as well as in vehicle usage.
Specialises in training concepts and planning. Paratrooper and parachutist, including HALO/HAHO.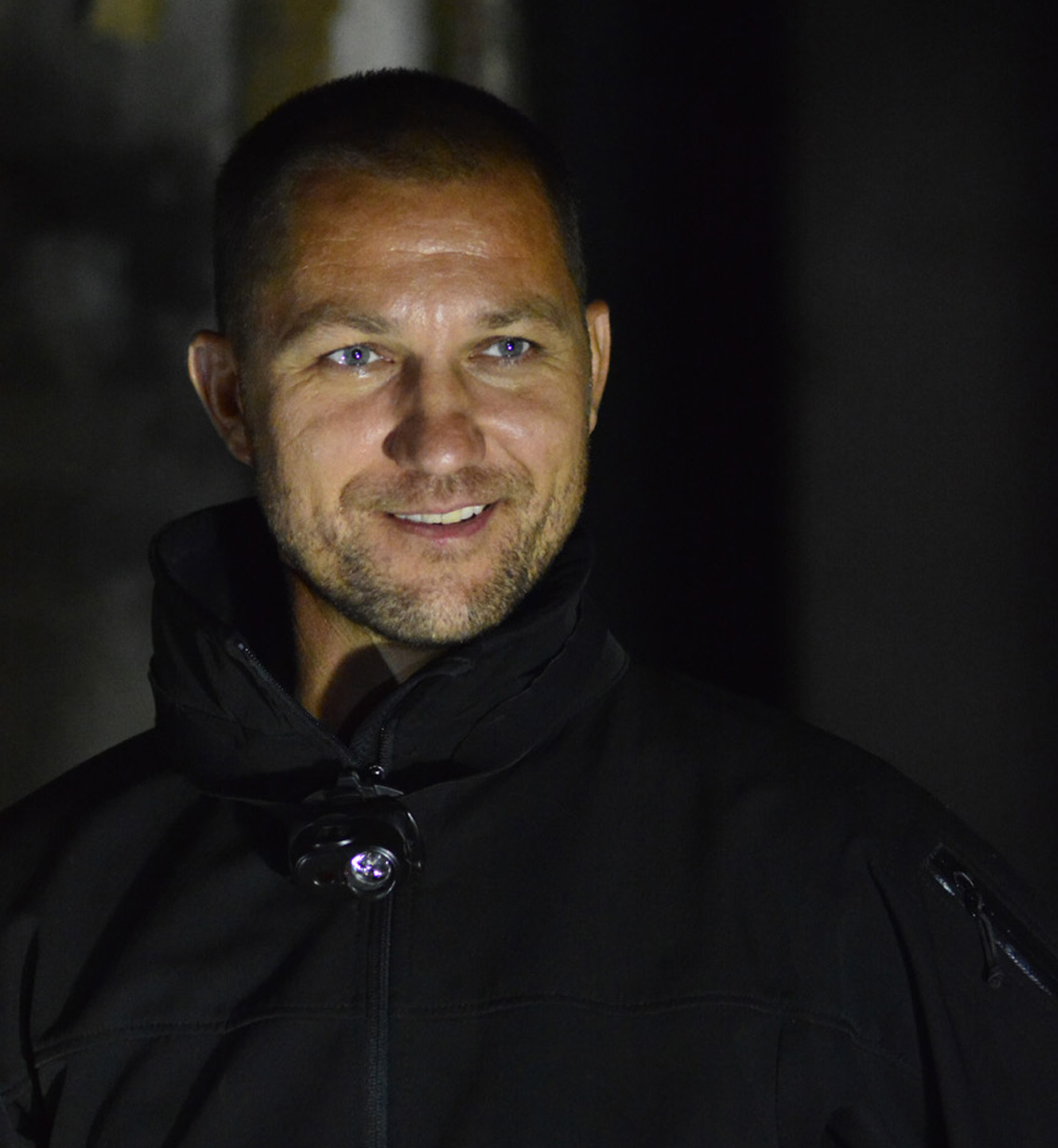 Lisek
Ex GROM operator and combat section leader. 19 years of service and 7 foreign missions.
Expert in CQB and navigation.
Paramedic and parachute jumper (including HALO/HAHO).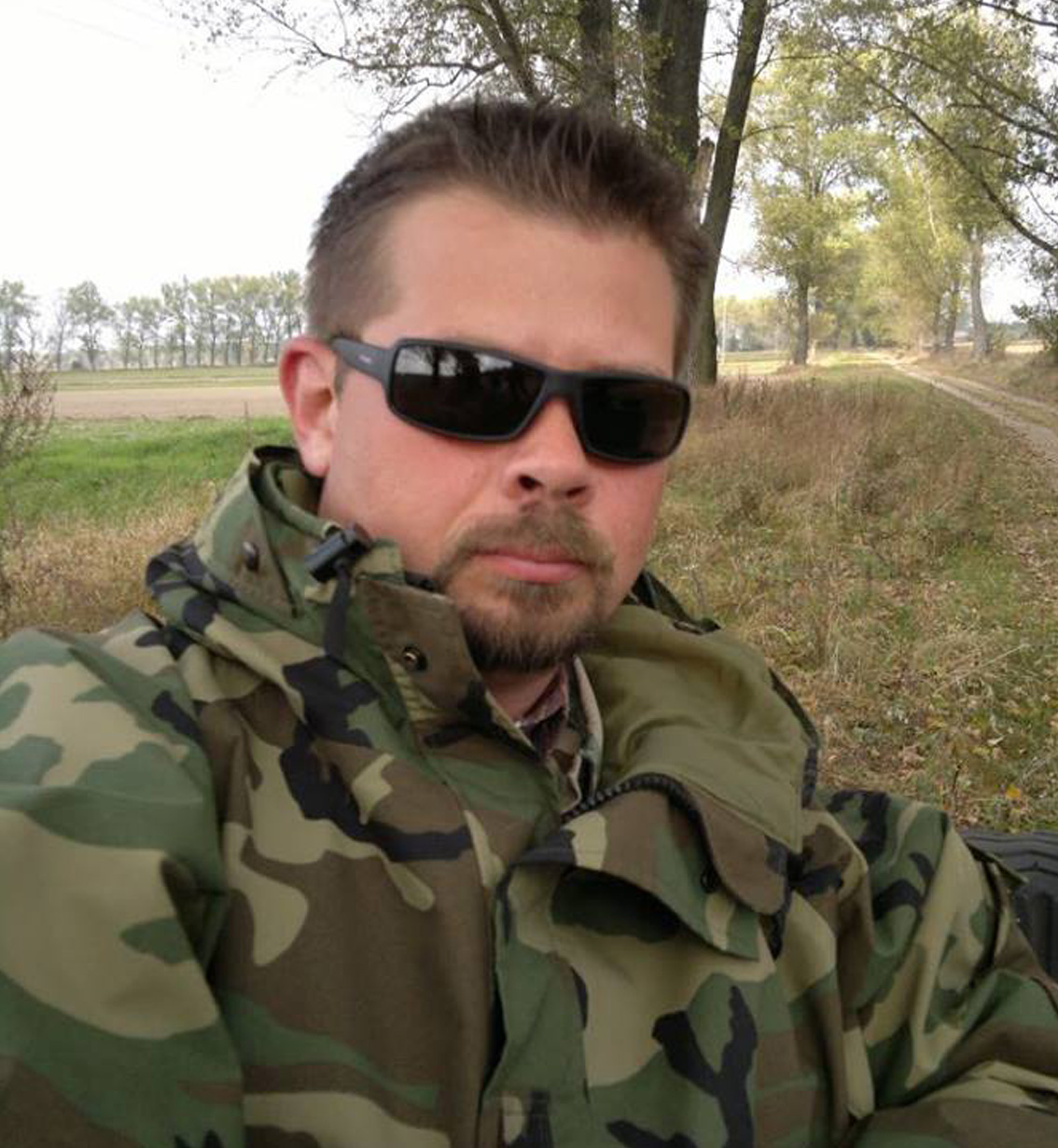 Michał
As a shooting instructor and our only civilian in the team, Michał's main duties include logistics and the coordination of major events.
Originator, co-founder and Board Member of 7.62 Group.